18 January 2013
Our founder Ethan Parker is releasing an entertainment app next week called Fortunely, here's the teaser video:
You tap on the screen or shake the phone to get a fortune, it has over 50 different messages it can display.
Enjoy!
26 July 2012
We had a great site called appmyworld interview me recently. Here's the link: LINK
Here's the first two questions and answers:
1) Parker Planners started with paper daily planners, how did you decide to develop paper planners and why the switch to digital?
I decided to develop paper planners while studying at Brigham Young University. I couldn't find a suitable planner because I wanted something undated that would also fit inside my pocket and provide enough writing space. The switch to digital was natural because our products were already pocket-sized. We simply adapted the layout to iPhone.
2) Are you still making paper planners or have you switched completely to digital?
We are still making paper planners through a partnership agreement.
Go read the article to see more!
08 June 2012
Version 1.3 hit the app store about 2.3 minutes ago. Get excited, folks!
Here's how they look in the week view: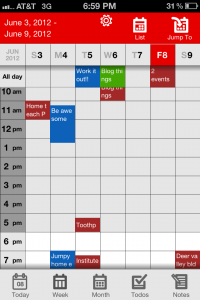 And here's the change in the day view. There's a new box at the top of the day if you have an all-day event.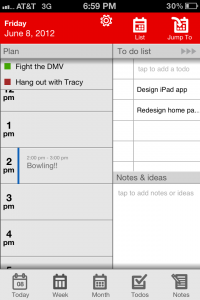 29 May 2012
Go to iTunes and review (or download if you don't have it) Parker Planner version 1.2. For those of you who had the launch screen crash, we are very sorry. For everyone else – go get that update and enjoy how fast the app opens now!

Version 1.2 will change your life. Surprised you will be. Like Yoda talk you will.
Ethan
29 May 2012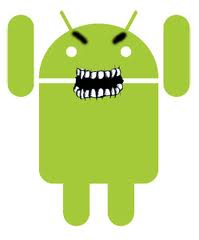 We are working on a version for Droid. If you'd like to sign up on a list we'll use to notify those first-movers, just head on over to our home page and enter your email!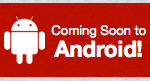 Enjoy!
25 May 2012
This was good enough to take a screenshot. Haha. Those lucky 1039 people don't even know how awesome of an experience their in for!! I took this picture just before the app came out. We have been very fortunate to be in the top 10 in productivity in several countries. Here's to the future!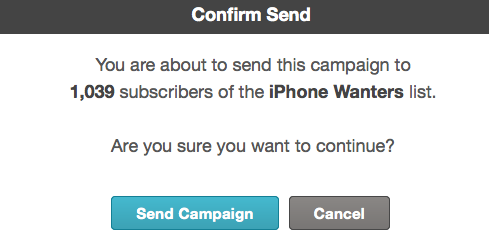 25 May 2012
I'm doing a giveaway right now on facebook where if you're the first person to see the promo code you can go redeem it! Of course if you promise to give us an honest and fair review on iTunes

Here's what you do:
On your iPhone/iPod Touch go to the App Store app.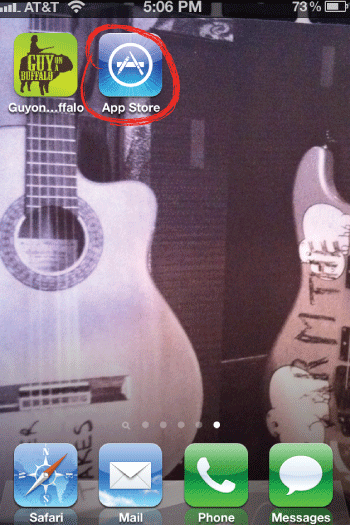 Now go to the "Featured" tab on the bottom left of your screen, then scroll ALL THE WAY DOWN.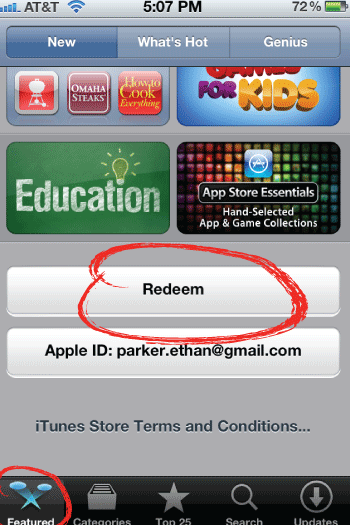 Now tap on the "Redeem" button and it will take you to redeem land.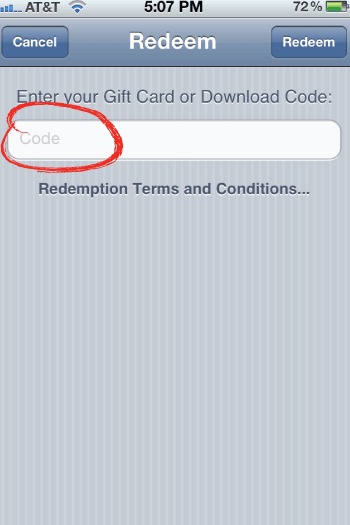 Type in or copy/paste the code and you're good!! Whooooo!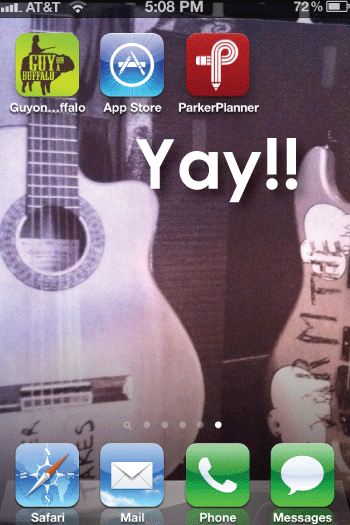 24 May 2012
Here's one review that was posted on Youtube recently. Not too shabby indeed. Enjoy!
23 May 2012
UPDATE: MAY 24, 2012. Version 1.1 is available! Please take a look and if you're outside the US and gave 1 star because the week view didn't work, please reconsider!
Hey all. We received reports from amigos and doppelgängers from across the ocean that events and Week View weren't showing up properly. Unfortunately this lead to some pretty bad reviews in Germany. We're here to help, though! We worked tirelessly today on an update and just submitted the code to Apple for review and even put in an expedited request.
On a lighter note, here is a link to an article from Appesfera, a Spanish site decidated to all things Apple. Their review is awesome. I especially like how they took the time to point out the different parts of the planner.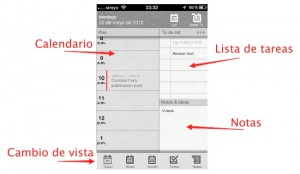 22 May 2012
I could get used to seeing the Parker Planner here: